Graphics, Printing And Web. Print & Web Development In Australia
ENJOY THE DIFFERENCE.
Our valued team members can help you develop cost-effective print communications and marketing collateral that take full advantage of our in-house Graphic Design, advanced Printing Solutions and Web Development and Hosting.
GET INSPIRE WITH OUR WORK.
We always worked by heart and provide our client the best possible great work. Some of our work shown here.
GET ONLINE WITH OUR SERVICES
We are with you from concept to design then development of website. We provide hosting services with reliable servers.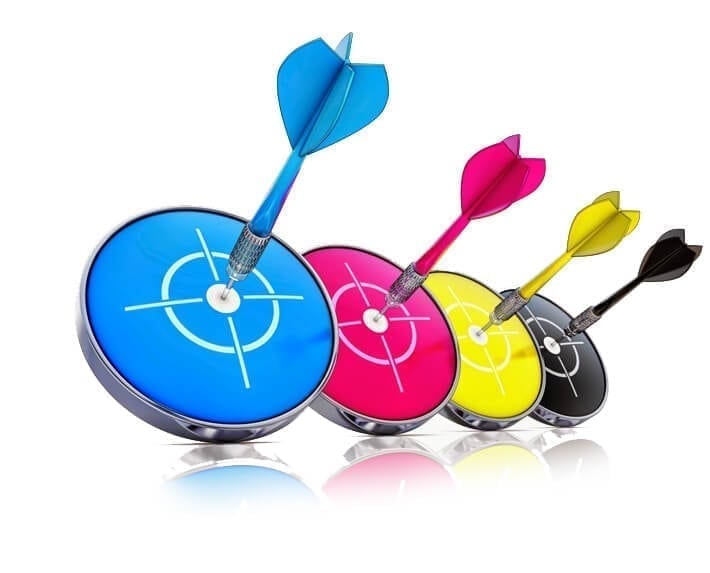 Our on-premise printing services can be the key to building and expanding your business and ultimately reach your ideal customer base. We have the industry experience to ensure your interior displays, point of sale branding and exterior signage will be a lasting business benefit.
With our wide range of printing services that include digital, large format, offset and specialty prints, we are well equipped to meet and exceed your requirements. Our team of experienced professionals can help you to design, print and maintain your brand presence and promotions efficiently and cost effectively.
Our Websites are Fully responsive so your content will always look good on any screen size Sliders and modern animations give life to your website. We develop websites based on CMS. So that you can control the contents. Give you a contact form so that your customers can contact you. We offer free support because we care about your site as much as you.
Our Expertise
At Vancegraphix we use the best tools and techneologies to bring the website into life. We can help you create sustom solutions for your web needs.